Online Safety Training Courses
---
Online safety training courses for WHMIS, Aerial Platform, Forklift, Skid Steer training and more. Please review all our available online safety training classes for Canada and the United States.. All these workplace safety training courses satisfies OSHA Standards, ANSI Standards, CSA Standards, MOL Guidelines and Regulations. Curriculum, which includes floor and aerial / scissor lift operation and safety, workplace hazards and OSHA compliance.

These certified online safety training courses are great if you require safety training in remote areas where a trainer can't get to you such as Calgary, Edmonton, Alberta and Winnipeg, Manitoba. Contact our instructors if you have any questions. Corporate discounts are available.

Online E-Learning Courses
Be Safe! Be Certified!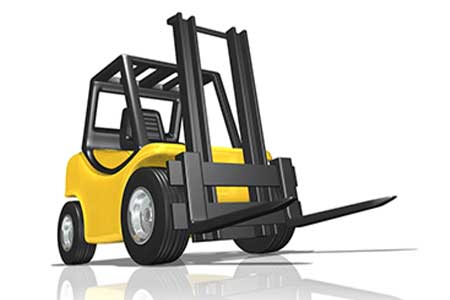 The online forklift training certification course will provide a general understanding of how to safely and efficiently operate a forklift. This lift truck operator training course meets the CCOHS and OSHA requirements.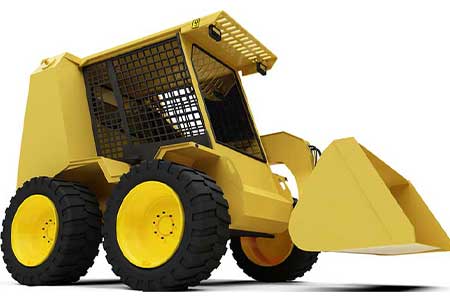 Our online skid steer training is a certified course that services companies throughout the U.S. and Canada, Ontario including, Toronto, Hamilton, Mississauga, Brampton, Markham, Oakville, Burlington, Niagara and GTA

The online overhead crane training certification course is one of our more popular online courses. This overhead crane hoist course is also commonly referred as sling hoist and chain hook.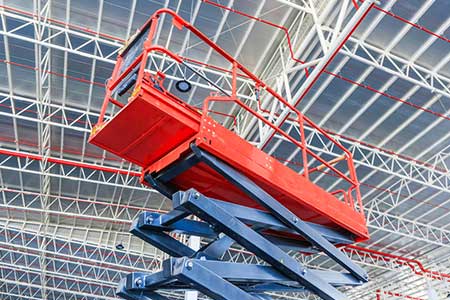 Online Aerial Platform is another certified online course., that will provide your trainees with enough knowledge and hands on operator training...

PROPANE CYLINDER EXCHANGE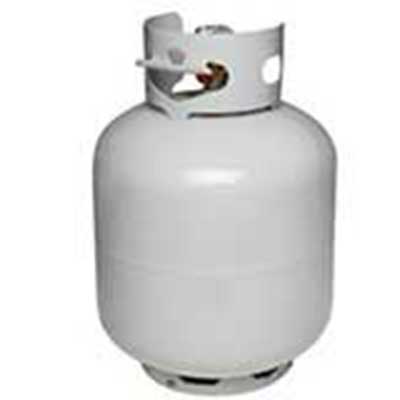 Poropane cylinder exchange will teach the basics of safely handling and exchanging a propane cylinder for a forklift or BBQ. Once the certified course is completed, trainees...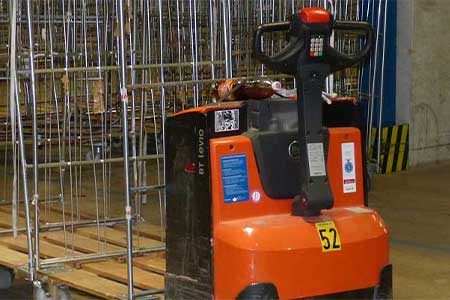 The online walkie training safety course will get your trainees certified in how to safely and efficiently operate a low lift pallet truck.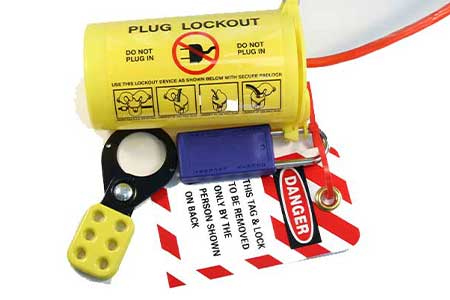 Online lockout tagout training certification should take about 30 to 40 minutes to get you instantly certified in controlling hazardous energy.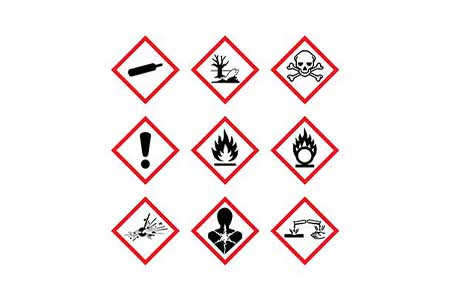 WHMIS 2015 GHS online certification will get you trained and certified in minutes. Be sure to review the ""HOW IT WORKS" before doing testing.

ONLINE FALL ARREST TRAINING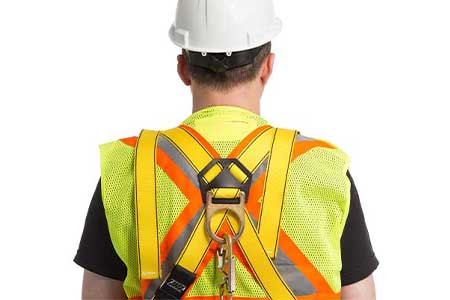 Online fall arrest training is a recognized certified course that allows employers to certify their workers so they can work at heights mainly with an aerial platform.

Additional workplace services
We also offer Train The Trainer,. ONLY FOR Forklift Training, Overhead Crane Training and the Scissor Lift, also referred to as a

Genie Boom
Aerial Work Platform
Cheery Picker
Boom Lift
Sky Jack
Do you need a occupational health and safety program developed for your workplace? We are safety consultants with many years of experience consulting with various companies regarding workplace safety training programs. We travel to numerous cities throughout the Ontario Region, including Toronto, Hamilton, Simcoe, London, Markham and Mississauga

Frequently Asked Questions
Sure, you can do your safety training whatever way meets your company's needs.
These training keys do not expire.
Yes, our online safety training courses were developed for this particular issue. We are in the process of revamping our courses, at which time we will be adding audio to our presentations.
Yes, our online training is valid for electric and propane forklifts.
We offer overhead crane train the trainer, aerial work platform and forklift train the trainer.. These courses can not be solely completed online. This is accomplished by combining our onsite training with our online training. Please contact a safety consultant for further details.
Yes, our online safety training is valid and recognized in the province of Alberta.
After successfully passing, your lockout tagout card will be automatically deposited to your account.
No, online fall arrest training is geared towards using it with a mobile elevated aerial work platform.
Canadian Safety Training Regulations